Let´s EPLAN
A new user portal, which is integrated into our software solutions, will greet you directly upon launching. It offers comprehensive information to make your everyday work even easier.
The following areas await you: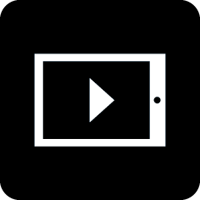 watch EPLAN
Tutorials: Product videos on current topics and functions.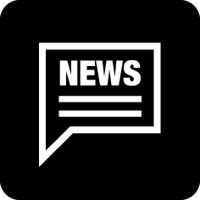 read EPLAN
News: Always stay up to date with EPLAN News.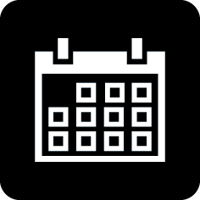 meet EPLAN
Events: Experience our system solutions live.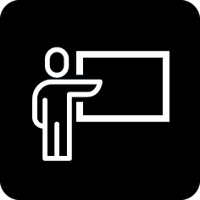 learn EPLAN
Trainings and more for furthering your professional development and qualifications.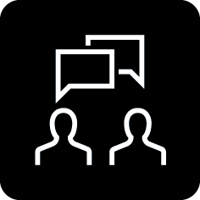 use EPLAN
Consulting: Our consultants optimise your engineering.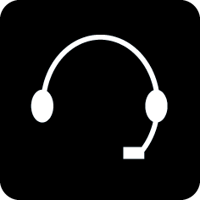 contact EPLAN
Do you have questions or comments? We're here for you.
So take a look and start EPLANing!